Workers
The Foot Performance Center is the place where working feet go to find relief. Our selection of comfort shoes
and work footwear is extensive. But just as important, we know how to get the best fit, which is just as important as finding the right shoe.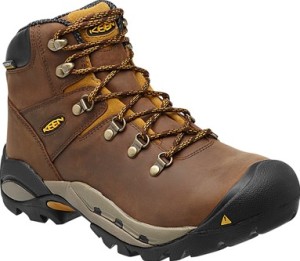 We craft custom orthotics right at our on-site lab and that means you get a custom fit that's perfect for your feet. Orthotics help support your feet and correct for natural differences that makes us all unique. You'll have an extra spring in your step, even after long hours of working.
So whether you're a medical professional, a waitress, a construction worker or anyone that works on their feet all day, our Board-certified professionals are here to help. Even better, custom orthotics may be covered by many insurance companies.