Our Lab
We have a full-service lab and shop right on location where we fill orders for any prescription for orthopedic bracing, foot orthotics and footwear modifications. This also means we have the ability to modify shoes or braces right on the spot so you get the perfect fit. Our team of experienced lab technicians and customer service experts work with our practitioners and medical professionals to fill prescriptions with precision and care. It's no wonder more doctors and health practitioners send their patients to the Foot Performance Center.
Custom Made Orthotics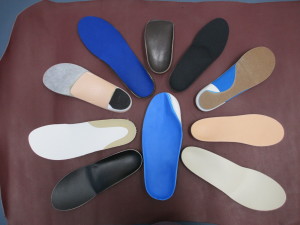 Functional – Prevents abnormal motion or positioning of the foot & ankle. Materials used are polypropylene or polyethylene with EVA rearfoot post & top covers such as Spenco, leather, Poron or EVA.
Accommodative – Supports the foot, but does not attempt to enhance the alignment of the foot & ankle. Materials are softer, such as Plastazote and EVA.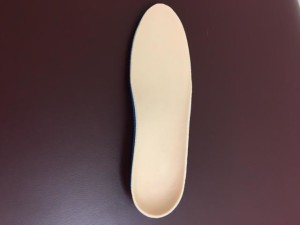 Total Contact (TCI) – Provides intimate contact to control the foot position and re-distribute plantar foot pressures.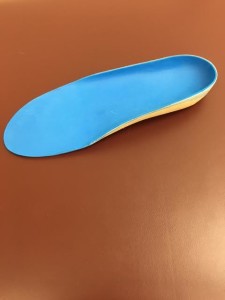 AmFit Digital – Made from a digitizer and CAD CAM mill. EVA materials are used and a variety of top covers can be added.
Diabetic – Provides total contact to reduce skin pressure by dispersing weight evenly on the plantar surface of the foot.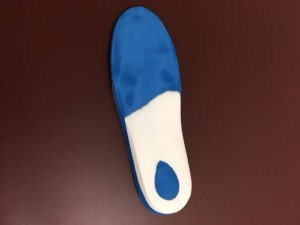 Specialty Additions – Morton's Extension, Dancer's Pad, Metatarsal Pad/Bar, 1st Ray Cut-Out, toe Filler, and Heel Cushion.