Our Team
The team at Foot Performance Center works hard to help you stand tall.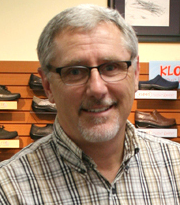 DAVID CARDILLO
CERTIFIED PEDORTHIST (C-PED. SINCE 1992),PRESIDENT
dave@footperformance.com
David is nationally and internationally recognized for care of feet and lower extremities. He was invited to work in the first group of international pedorthists as part of the medical team at the 2004 Olympic Games in Athens, Greece. As part of the Foot & Ankle medical team at the Olympic village, he helped Olympic athletes from around the world with their feet and footwear. From 2006 through 2008 he served as a Board Member of the American Board for Certification in Orthotics, Prosthetics and Pedorthics. Served as President of the Board for Certification in Pedorthics, 2006. Dave graduated from Paul Smith's College with a degree in business management. When he's not keeping up with his children and grandchildren, he enjoys golf, skiing, and fishing.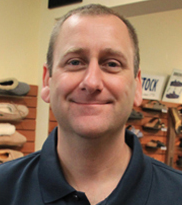 DAN SHERWOOD
C.O.,(C-PED. SINCE 1995)
dan@footperformance.com Dan has his Board Certification in Pedorthics from the American Board Certification In Orthotics and Prosthetics. He has been a lecturer at the University of Rochester School of Medicine and Dentistry, American orthopedic Foot and Ankle Society. He has BS degree in Kinesiology from Dalhousie University, and enjoys camping, hockey, and bowling.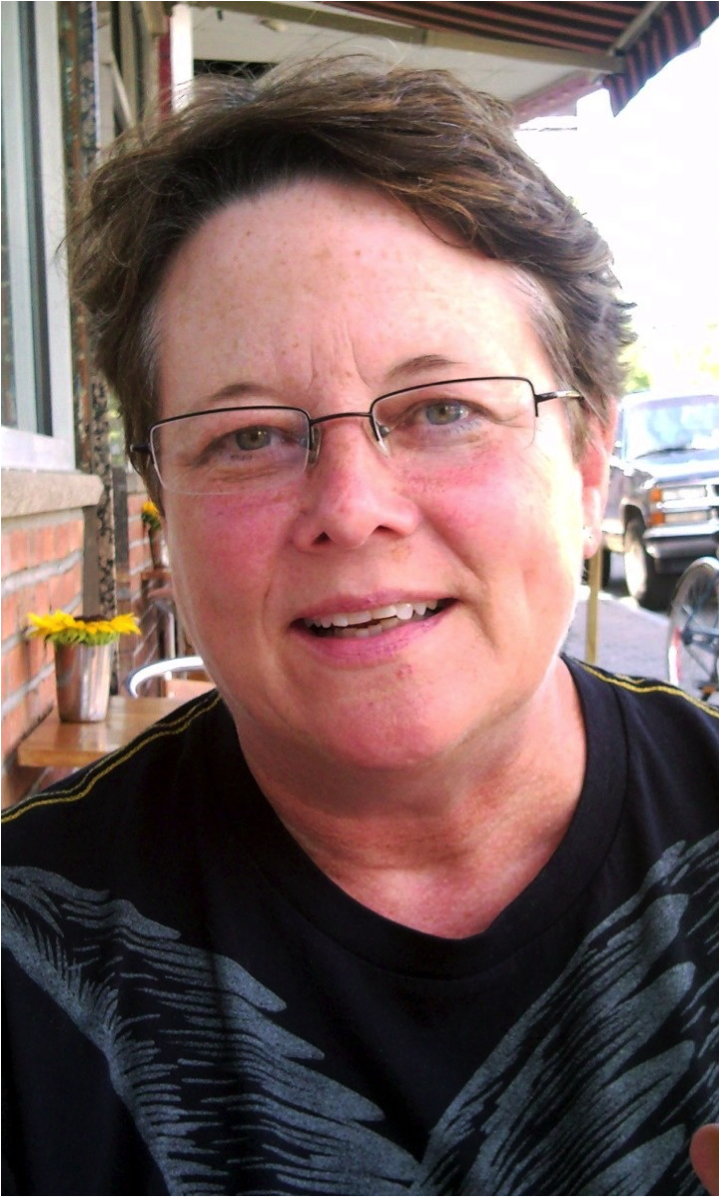 Carol Gambell, MSM, ATC, CO
Certified Orthotist and Certified Athletic Trainer
Carol has dual certification as an Orthotist by the American Board for Certification in Orthotics & Prosthetics, and as a Certified Athletic Trainer. She has a Masters Degree in Sport Management from the University of Richmond, and is a contributing author in the published text, Prosthetics & Orthotics: Lower Limb & Spinal. Carol enjoys golfing, driving her Mini Cooper and attending any sporting event, especially football.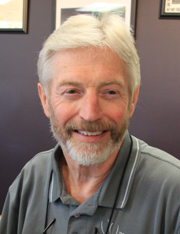 KARL BUTLER
Sales Associate
karl@footperformance.com Karl has over 30 years experience in the skiing industry, but he's not what you'd call a ski bum. In addition to working at the Foot Performance Center, he's currently a full-time ski instructor at Bristol Mt. Snow Sports School. He's a Professional Ski Instructor of America, Level III Alpine, and a past instructor and coach at Brantling and Killington Resort. He's also a past member of the US Ski Coaches Association and a current member of the International Ski Instructor Association.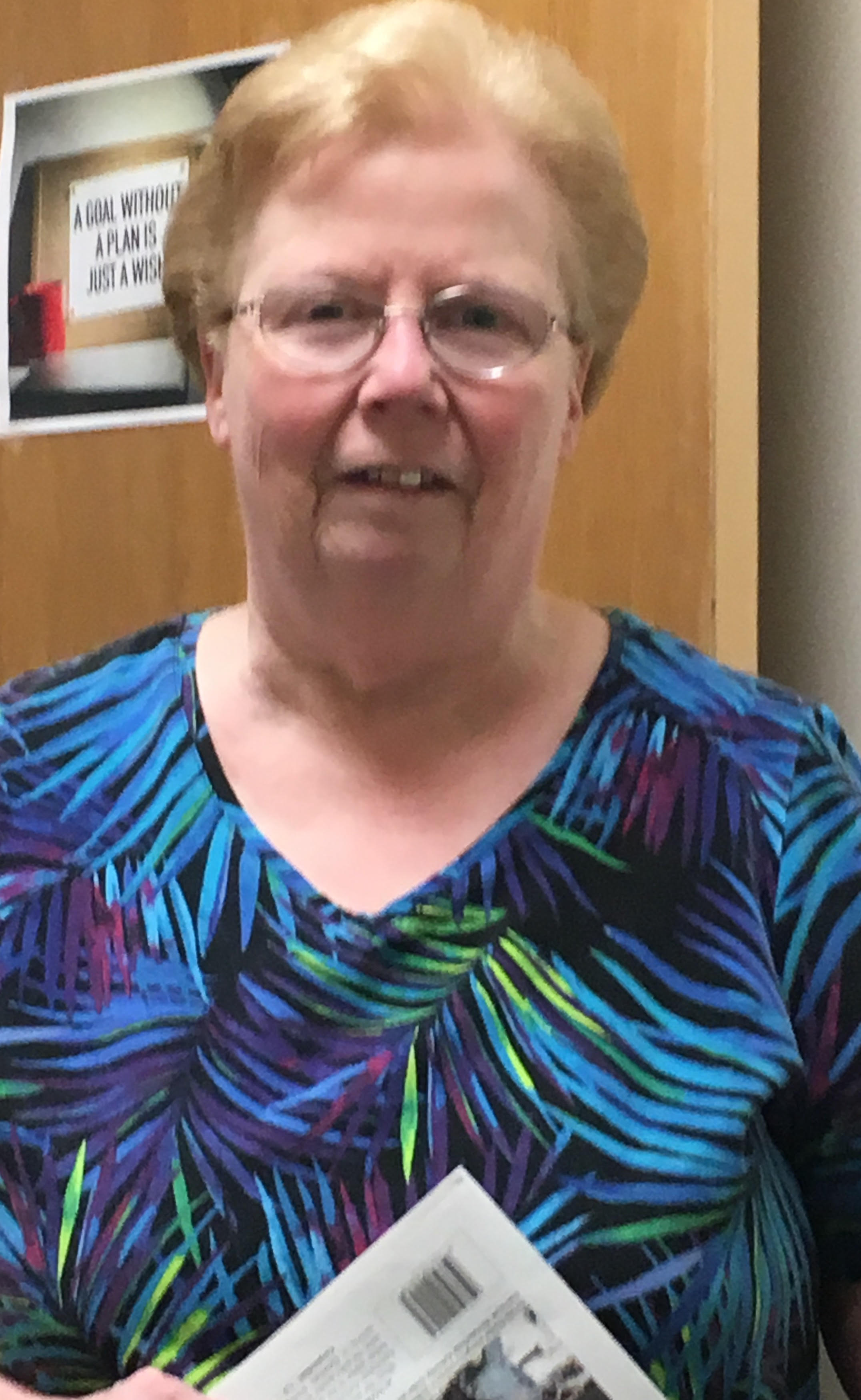 LYNNE CURTIN
Billing Manager
lynne@footperformance.com Lynne handles all medical insurance billing, accounts receivable and payables. When not buried in paperwork, Lynne enjoys spending time with her family.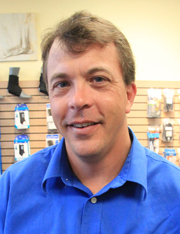 BRIAN FERGUSON
Retail Manager
brianf@footperformance.com Brian has over 25 years in sales experience within the apparel, footwear and outdoor specialty retail environment. He has been responsible for managing daily operations, employee training, business and product development. Brian has been involved with several soft-goods and hard-goods manufacturers as a product tester and has consulted on new product developments. Brian has been a National Ski Patroller for more than 18 years. He is the co-director of the ski and toboggan training program at Bristol Mountain, and an OEC instructor and hill chief.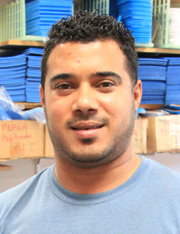 Roberto Chavez Nunez
Orthotic Lab Technician
Roberto's technical abilities in manufacturing foot orthotics are expert. There's always a smiling face under the protective glasses and particle mask.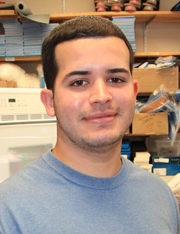 LAZARO DEL TORO HERNANDEZ
Orthotic Lab Technician
Lazaro is our Chief Technician, fabricating custom foot Orthotics.  He always manages to make his co-workers smile. His quality control and care in manufacturing are an important part of our success.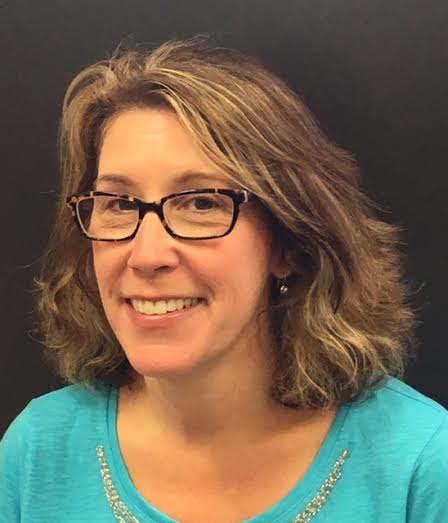 Dawn Gimeli
Patient Records Manager
dawn@footperformance.comDawn will help you to obtain all the paperwork necessary for processing your insurance claims. With her sunny disposition and easy manner, Dawn helps keep things moving here at the Foot Performance Center.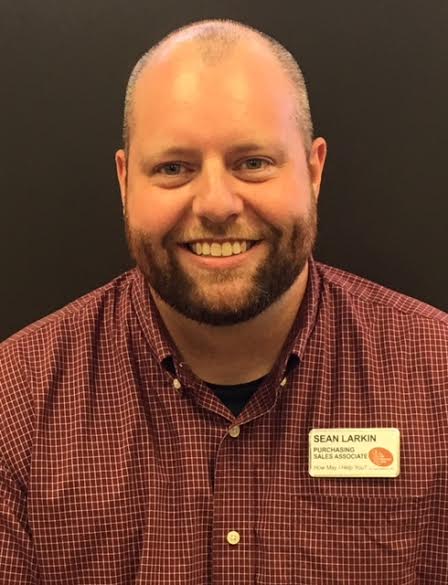 Sean Larkin
Purchasing, Sales Associate
Sean joined our team from a large Seattle based retailer where he was a buyer.  He brings over 15 years experience in retail store management, purchasing and inventory management. He is excited to be back in Rochester with his family, and the new opportunities at the Foot Performance Center.
Ken Emerson
Sales Associate, Ordering, Wholesale, Orthotic Quality Control
Ken brings with him a vast knowledge of footwear, fitting and the footwear business.  He has been in footwear business for over 40 years as a buyer at Altiers, a sales rep for Clarks and Timberland footwear.  He was a footwear and sporting goods store owner for 8 years.
His hobbies include hunting, fishing, golf and tennis.
His family includes his wonderful wife Debby, seven kids, 9 grand kids.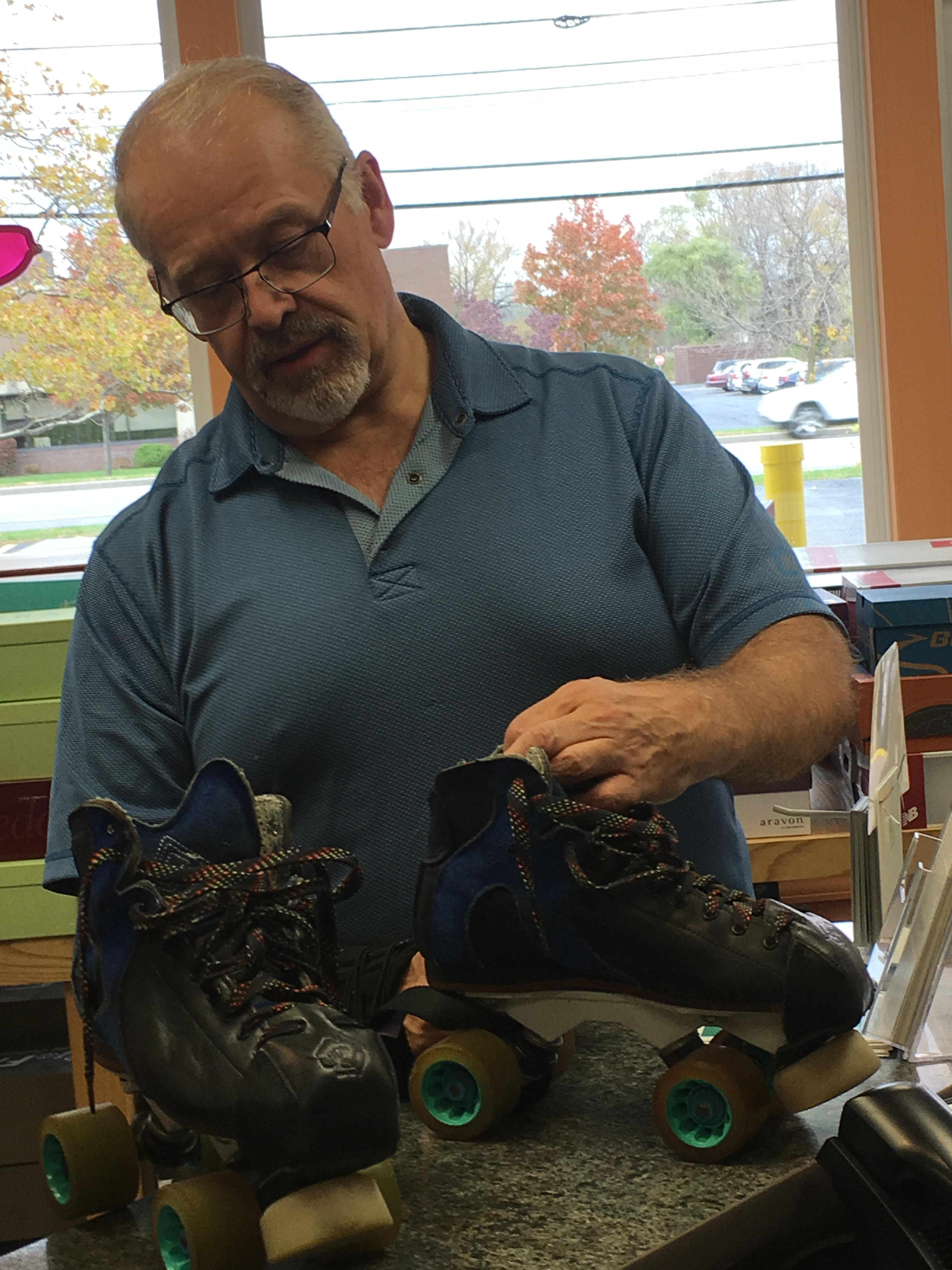 Scott Walters
Sales Associate, Orthotic/Pedorthic Technician
Scott is a valuable addition to our team as an Orthotic/Prosthetic Technician. He has many years of experience, working previously in Michigan and Buffalo. He loves to hunt, fish and play hockey. He also coaches hockey at the 18U level. We can count on Scott to help out with just about anything, from shoe modifications to assisting our Practitioners or sitting and fitting on the show room floor with customers!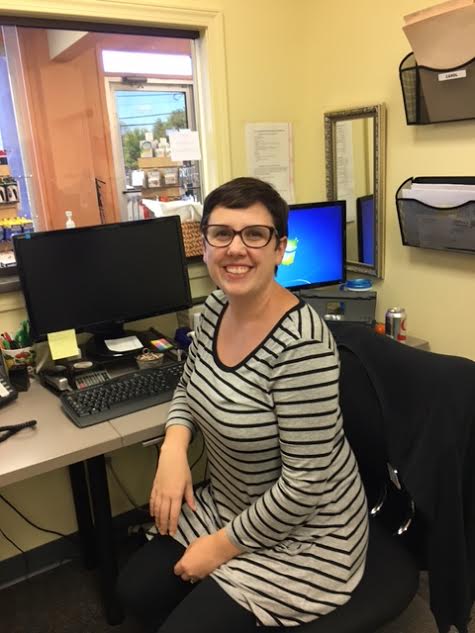 Meghan Larkin
Reception
Meghan is a friendly face at the "check-in reception window". She will answer questions about your appointment and help you with your visit. She is the proud mom of two beautiful little girls and spends her time enjoying them to the fullest with her husband Sean!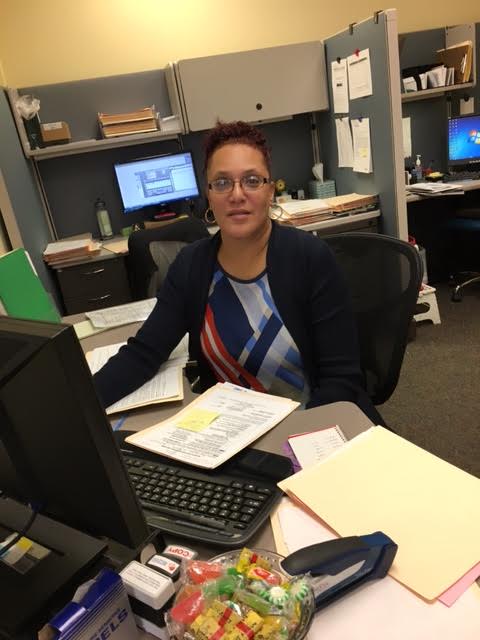 Danielle Thompson-Baker
Insurance Coordinator
Danielle is our insurance expert. She will be able to help you understand your coverage and provide answers to any questions.  In her free time, Danielle and her husband enjoy the small business they started selling cars.