The snow is here! Are you ready for Winter Fun?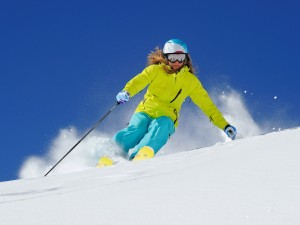 The most important piece of ski equipment you own – The Boot! The Foot Performance Center is an America's Best Boot Fitters Facility http://www.bootfitters.com/ and can modify your boots for better performance, warmth and comfort. Services include: shell and liner modifications, cuff alignment, fore/aft alignment, custom or "off the shelf" ski orthotics, and sole canting. We don't sell ski boots, we are a fit only facility, so bring your existing ski boots or a new pair you just purchased.
For an appointment for a full evaluation, just call us. Dave, Sean, Karl or Brian will be happy to help you enjoy the season by making your ski boots the best they can be!